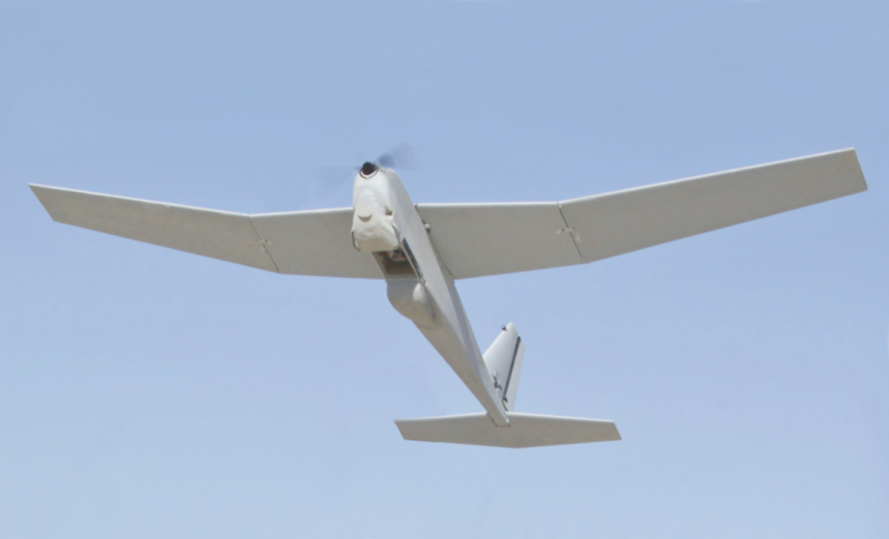 Latvian National Armed Forces will use the US financial support of more than USD 3 million to acquire RQ-20A Puma tactical hand-launched unmanned aircraft (UASs) systems from AeroVironment to strengthen its surveillance and reconnaissance capabilities.
Latvian army will receive three RQ-20A Puma systems in scope of the US government Foreign military funding programme, and AeroVironment drones will be shipped to Latvia next year.
As reported earlier, National Armed Forces are implementing a UAV concept and have started procuring the required drones. This targeted surveillance and detection concept was developed in 2016.
US has been providing military aid to Latvia through various assistance programs for more than 20 years, supplying different types of equipment and devices like communication systems, night vision devices and vehicles, which are crucial for development of armed forces.
Following the US-Baltic summit on 3 April this year, the US government announced it would allocate almost USD 100 million to buy large-calibre ammunition for the armed forces of the Baltic countries and spend over USD 70 million on various training and military resource acquisition programs for the Baltic armies.