Russian Strategic Missile Forces security and intelligence units significantly increased the share of modern weapons in 2018, which made it possible to strengthen the security of military facilities, as well as to expand their opportunities to timely detect sabotage-and-reconnaissance formations (SRF) on combat patrol routes of missile systems.
The Strategic Missile Forces (SMF) formations regularly receive Typhoon-M combat anti-sabotage vehicles for protection and reconnaissance of combat patrol routes of Yars missile systems. They are to be delivered to all formations, which are now being rearmed with the modern Yars MGMS.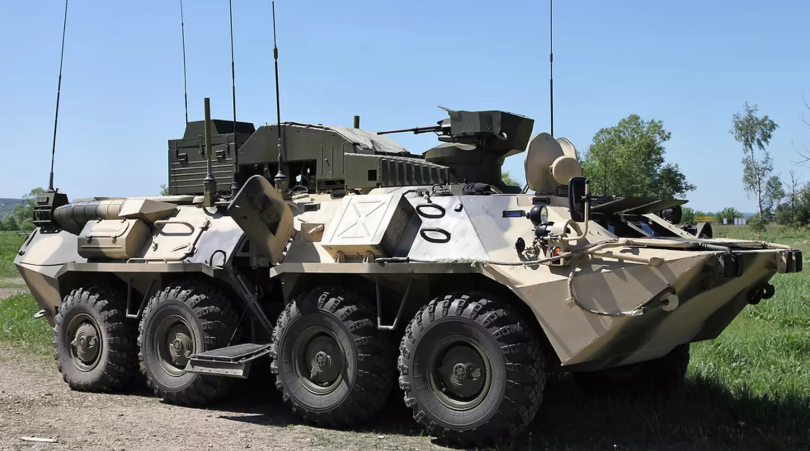 This combat vehicle is designed to conduct reconnaissance in positional areas within the radar, optical and infrared wave ranges, as well as to fight against enemy sabotage-and-reconnaissance groups.
The uniqueness of the Typhoon-M combat anti-sabotage vehicle lies in its equipping with state-of-the-art reconnaissance complexes and unmanned aerial vehicles, which allow detecting and shadowing the simulated enemy's SRF at various distances.
Typhoon-M vehicles are planned to be further delivered to the troops taking into account the re-armament of the Strategic Missile Forces with modern Yars missile systems.