The enterprises of the Ukroboronprom State Concern, in cooperation with PJSC Motor Sich and a number of other private enterprises of the defense industry of Ukraine, have developed gyro-stabilized platforms, in which the Barrier rocket management channel was installed, for use on Mi-type military helicopters.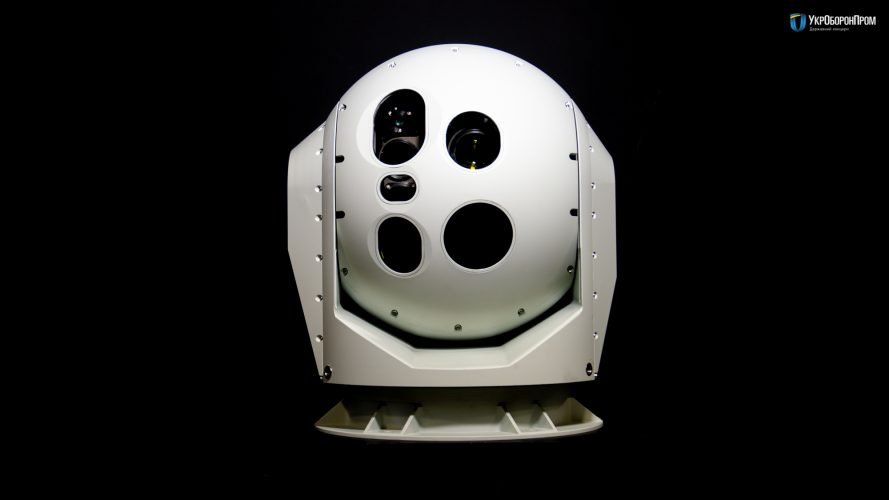 In addition, the state-owned enterprise Photoprylad developed the PM-LKT module that ensures the search for, detection and recognition of ground targets such as tanks, armored vehicles, etc., as well as the guidance of high-precision rockets on them. In 2018, this module has already passed field trials.
At the same time, Izyum Instrument-Making Plant, in cooperation with other defense industry enterprises, developed a new-generation optical target identification station OPSN-I.
The station is currently undergoing the first stages of testing, which must confirm its high technical characteristics and ability to work under extreme conditions.
According to Pavlo Bukin, director general of the Ukroboronprom State Concern, state support for the project is currently extremely important as it will help solve the issue of providing the Armed Forces and other law enforcement agencies of Ukraine with the extremely necessary models of technology.