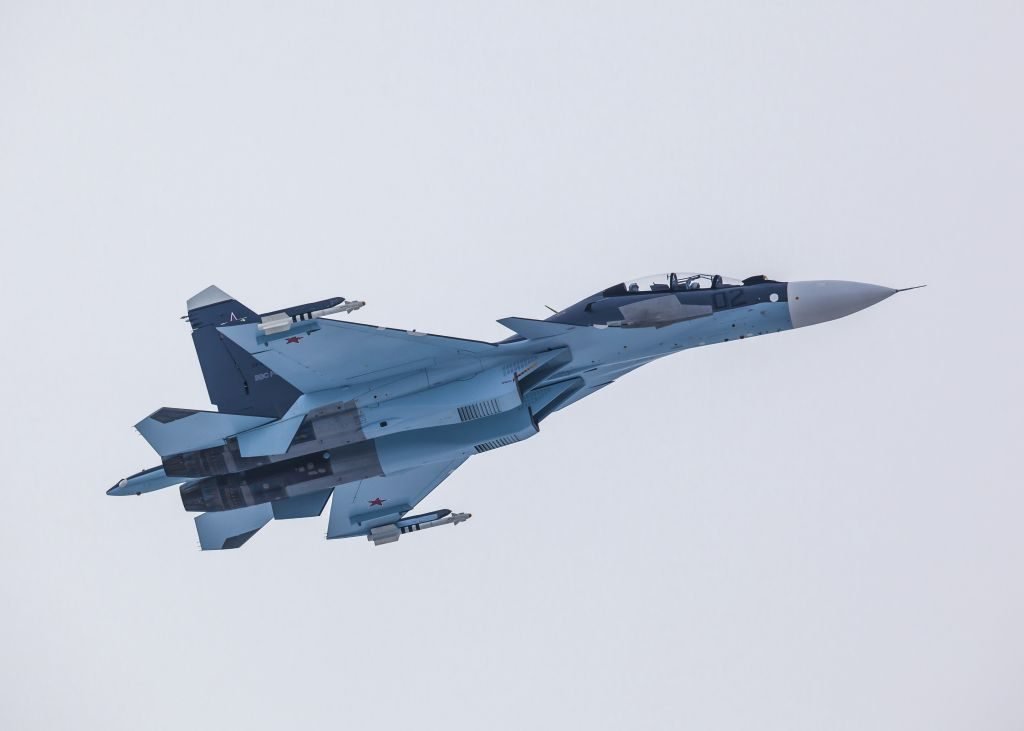 A batch of generation 4++ Su-30SM fighter jets with the upgraded turbojet engine will arrive for the air regiment stationed in the Tver Region in west Russia in 2021, the press office of Russia's Armed Forces Western Military District (WMD) reported.
The fighter regiment of the WMD will get a batch of Su-30SM fighters under the state defense procurement plan with the upgraded engine. The new fighters are set to be outfitted with the latest AL-41F-1S engines.
The Su-30SM is being upgraded by the Irkut Aircraft Corporation and the Sukhoi Design Bureau on the assignment of Russia's Aerospace Forces in association with leading Russian military enterprises.