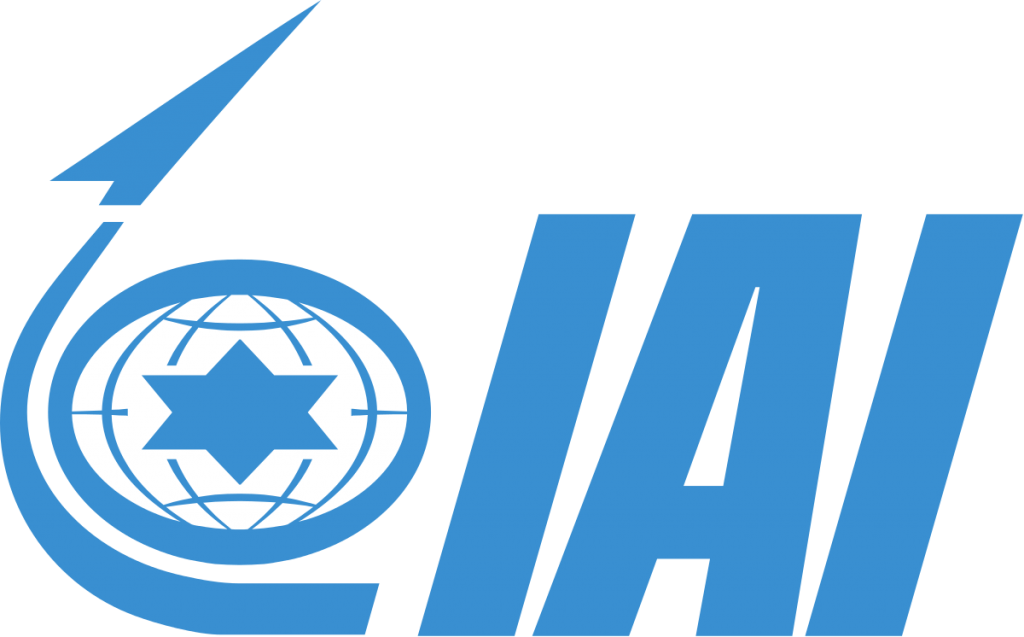 Israeli defense and aerospace company Israel Aerospace Industries LTD. (IAI) opened a representative office in Azerbaijan.
Information on the registration of the company"s representative office was published on the website of the Ministry of Taxes of Azerbaijan.
The representative office was registered on August 22.
An official representative of the company was appointed Israeli citizen Braiman Zeev.