Uzbekistan has purchased QW-18 man-portable air defense systems (MANPADS) from China.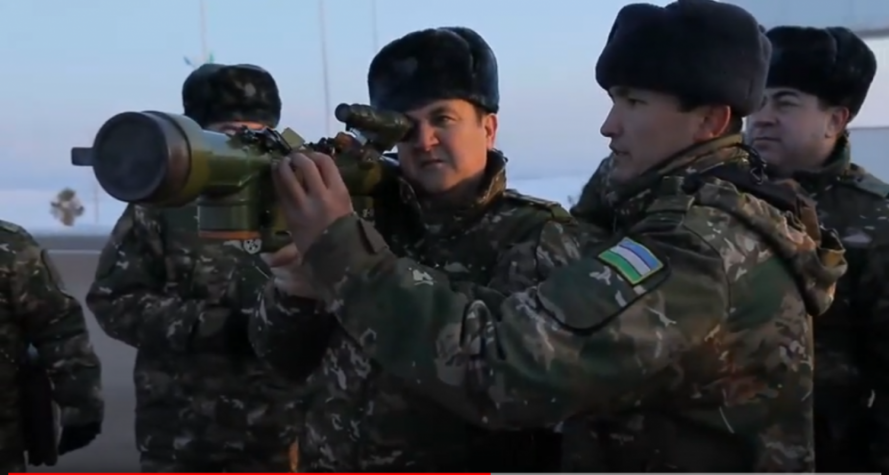 According to Polygon Magazine, Chinese made QW-18 anti-aircraft missile system was shown for the first time among new weapons and equipment of Uzbekistan Army during the troop assembly at Chirchik polygon
QW-18 is a new man portable anti-aircraft missile system, with excellent anti-interference function of the infrared, to attack the enemy to all low-altitude, low altitude strikes, and speeds of 300 m / s following a variety of flying target. QW-18 biggest feature is the use of a dual-band passive infrared seeker, the target plume and skinning two heat detection, in order to firmly lock the target.
QW-18 is the development of the QW-11G with an improved seeker. An enhanced dual band infrared seeker is developed so that the target is not only tracked via the exhaust heat, but also the temperature difference of the skin of the target. These improvements provided better capabilities against terrain-hugging cruise missiles at supersonic speed. Design QW-18 is identical to QW-11G / QW-11.