Today, Aeronautics Group has confirmed its flagship UAS, the Orbiter 4, has completed a record breaking 25 hour flight, a significant achievement for the platform.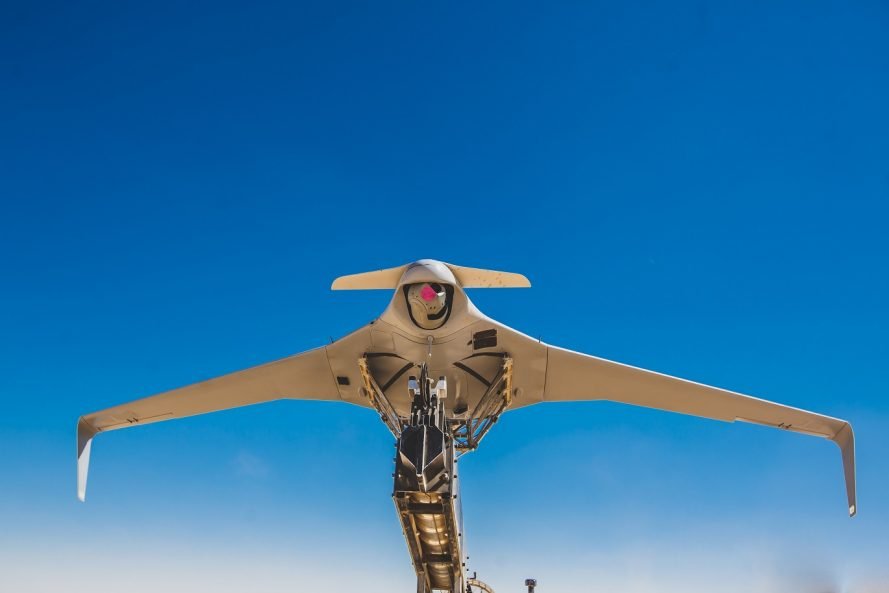 Last week, the 25 hour endurance flight was performed at mission altitude with T-stamp, an advanced electro-optical (day/night) payload with laser capabilities.
The Orbiter 4 is the most advanced tactical UAS of the Aeronautics highly popular and award winning Orbiter family, with ability to undertake long-range and long endurance flights, including in severe weather conditions. The platform, with high payload capacity, can carry and operate two different payloads simultaneously, integrate electro-optical payload with laser designator, SAR radar, MPR maritime radar or other advance payloads. In addition, the system has an open architecture that allows quick integration of new advanced sensors.
"This new achievement highlights our technological leadership in the tactical UAS segment," said Amos Matan, Chief Executive Officer for Aeronautics Group. "The Orbiter 4 is a breakthrough system with impressive roadmap, based on Rafael advance technology and payloads and we are committed to continue investing in developing the platform for the benefit of our customers and users, reaching more records and maintaining excellence."
The Orbiter 4 is a runway free, highly portable and easily deployable system with a small logistics footprint.  The system can be used for all ISTAR missions, intelligence gathering, border protection and naval operations with capability to take-off and land from vessels. The solution is mature based on the accumulated experience of hundreds of thousands flight hours of the Orbiter family and is already being used by a significant customer.