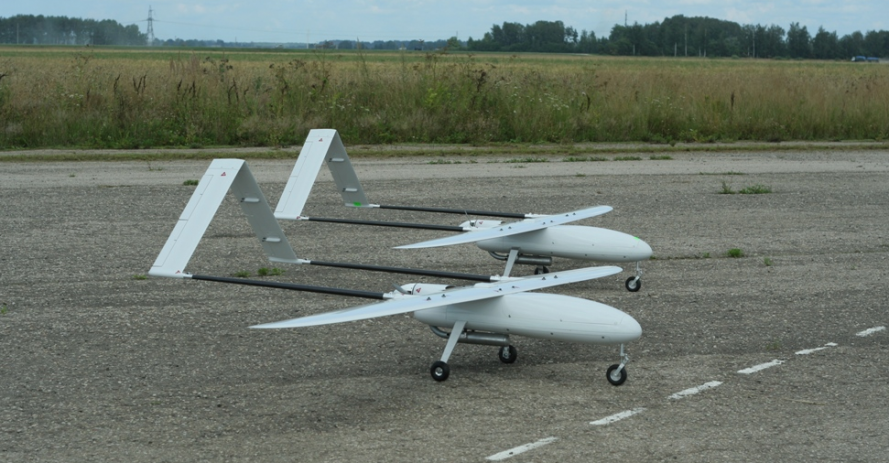 In December, Ministry of Defence of Latvia and UAV Factory company signed an agreement for delivery and maintenance of UAV Factory's unmanned aircraft systems to further strengthen the combat capabilities of the Latvian National Armed Forces.
Unmanned aircraft systems delivered to the Latvian army will also be used in search, rescue and other similar civilian operations, reported press service of MOD of Latvia.
Last year UAV Factory and Latvian Armed Forces signed the agreement for delivery of drones for testing. Tests showed that unmanned aircraft systems are suitable for military application by Latvian Armed Forces.
Test results allowed to determine the adjustments, improvements and updates in the next batch of drones that will be delivered to Latvian Armed Forces in the second half of 2020. According to the agreement, systems that have already been delivered will also be upgraded.
UAV Factory was established in 2009 and has sales offices in Latvia and the US. UAV Factory is one of the leading unmanned aircraft suppliers in the world. Unmanned aerial vehicles and cameras manufactured by the company are sold to different military, civil and higher learning institutions in more than 50 countries of the world.