In 2020, six launches of ICBMs are planned, five of them from the Plesetsk Cosmodrome.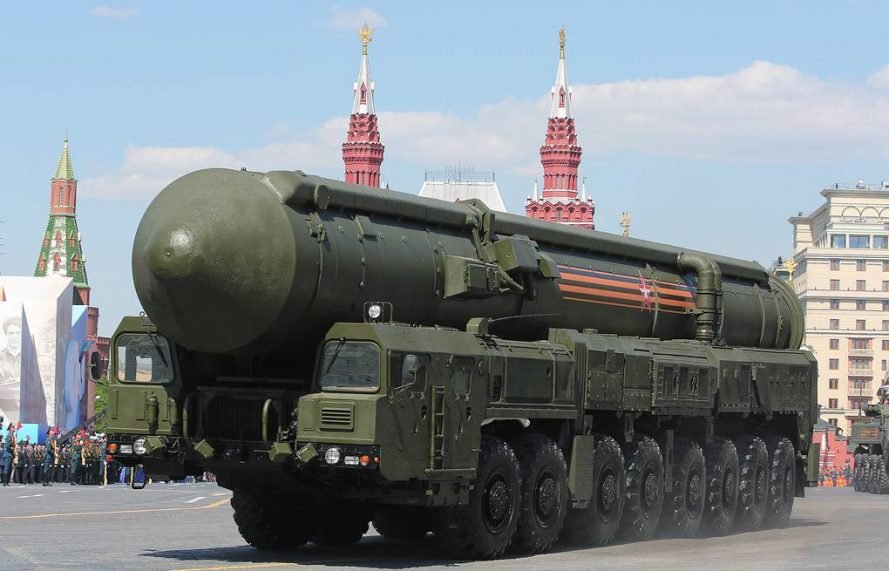 In 2019, five strategic missile launches were carried out, which confirmed the high reliability of the missile systems. Three launches from the 1st test Plesetsk State Cosmodrome and two more from the 4th State Central Interspecific Test Site Kapustin Yar, reported Ministry of Defence of Rusiia.
In 2019, at the Kapustin Yar training ground, the modernization of the training ground complex was completed to ensure the testing of missiles. In the framework of this work, the training ground was not only completely re-equipped with modern measuring instruments, but also a test information and measurement system was created that could provide real-time reporting and reference and analytical information on the prelaunch progress and missile flight to the Strategic Missile Forces Central Command Post.
"In 2024, the share of modern missile systems is planned to increase to 100%, that is, the SMF will cross the line, beyond which there will be no Soviet-made missile systems on service", – told MOD press service.
The current rate of production of strategic missile systems fully meets the needs of the SMF.
SMF occupy a key place in the nuclear triad. Today, about two-thirds of the total number of nuclear weapons carriers in the Arsenal of strategic nuclear forces is concentrated in the SMF.
In 2019, the share of modern missile systems in SMF group has been brought to 76%.