The State Department has made a determination approving a possible Foreign Military Sale to the Government of Morocco of ten AGM-84L Harpoon Block II Air Launched missiles and related equipment for an estimated cost of $62 million.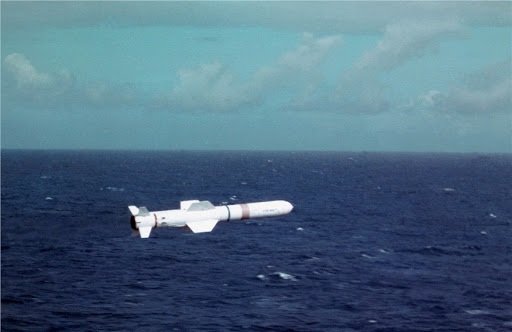 The Defense Security Cooperation Agency delivered the required certification notifying Congress of this possible sale today.
The Government of Morocco has requested to buy ten AGM-84L Harpoon Block II Air Launched missiles. Also included are containers, spare and repair parts, support and test equipment, publications and technical documentation, personnel training and training equipment, U.S. Government and contractor representatives' technical assistance, engineering and logistics support services, and other related elements of logistics support. The total estimated cost is $62 million.
Morocco intends to use the missiles on its F-16, multi-role fighter aircraft to enhance its capabilities in effective defense of critical sea-lanes. Morocco will have no difficulty absorbing these missiles into its armed forces.