The new task force that the US Navy's 5th Fleet set up to pioneer unmanned systems demonstrated its role during an exercise that included Bahraini naval and coastguard vessels.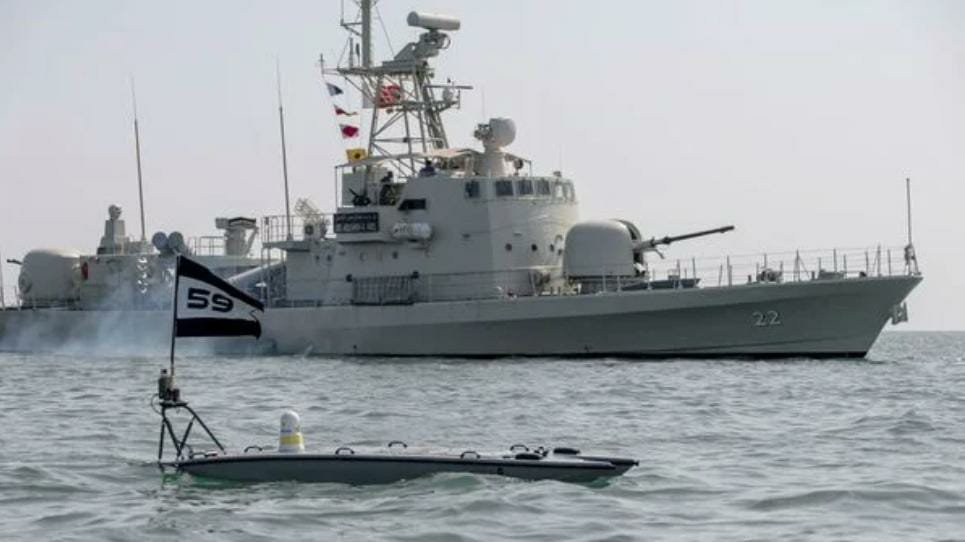 The 5th Fleet announced on 26 October that the two-day Exercise 'New Horizon' involved Task Force 59 integrating unmanned surface vehicles (USVs) with manned vessels for the first time in its area of operations.
The first day of the exercise involved operators controlling MANTAS T-12 USVs from USS Firebolt, while the second day involved Bahraini navy and coastguard vessels, as well as a US Coast Guard cutter, a V-BAT vertical take-off unmanned aerial vehicle, and an SH-60S Seahawk helicopter.
"This is a significant milestone for our new task force as we accelerate the integration of unmanned systems and artificial intelligence into complex, cross-domain operations at sea," said Captain Michael Brasseur, commander of Task Force 59, which was established on 9 September.