The US Department of Defense (DoD) has contracted Kratos Unmanned Aerial Systems Inc and General Atomics Aeronautical Systems Inc to develop the Off-Boarding Sensing Station (OBSS) for unmanned aerial vehicles (UAVs).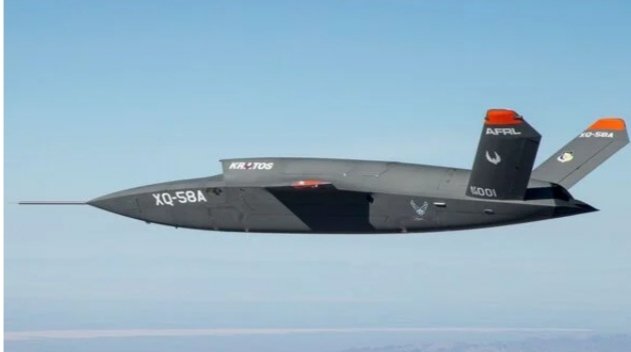 The awards, made on 25 October for Kratos and 26 October for General Atomics, are valued at USD17.6 million and USD17.7 million, respectively, and will both run through to 31 October 2022. If all options are exercised, the two contracts are valued at USD49 million each, and will run through to 31 January 2024.
"This contract provides for a design, development, and flight demonstration in an open architecture aircraft concept to achieve the goals of rapid time-to-market and low acquisition cost," the DoD said of both awards.