The Israeli Ministry of Defense (MoD) announced on 2 November that it and its German counterpart had completed the first series of live firing tests in Germany of the Trophy active defence system (APS) integrated into a Leopard 2 main battle tank (MBT).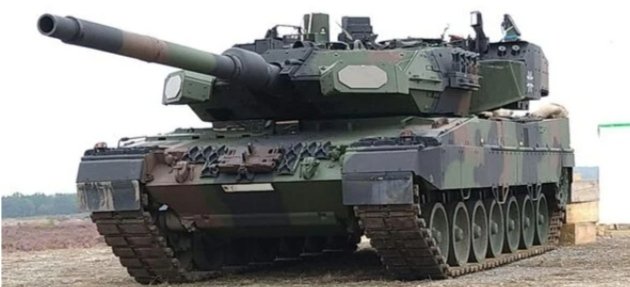 The tests, conducted in co-operation with Rafael and Krauss-Maffei Wegmann (KMW), demonstrated the integration of Trophy into the Leopard 2, with a threat interception success rate of over 90%, according to the Israeli MoD.
The Bundesamt für Ausrüstung, Informationstechnik und Nutzung der Bundeswehr (BAAINBw), Germany's Federal Office for Bundeswehr Equipment, Information Technology and In-Service Support, signed a government-to-government agreement in February with Israel for Trophy for integration into German Leopard 2s. The programme is led by the Israeli MoD's Directorate of Defense R&D (MAFAT) and Rafael Advanced Defense Systems and covers the supply of systems for a tank company, interceptors, spare parts, and operational and technical training over the next several years.