Georgia has all the necessary resources for the production and export supply of Su-25 attack aircraft. This statement was made by Minister of Defense Irakli Garibashvili.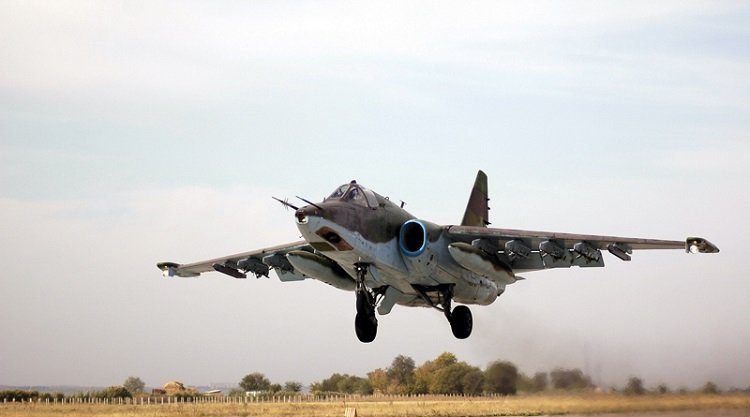 Speaking on the TV channel "Palitranews", the head of the Georgian military department said that on the basis of the Tbilisi aircraft factory it is possible to resume production of the Su-25 for the needs of its own army and for export deliveries. According to Garibashvili, many countries are showing interest in this attack aircraft.
"Today we have absolutely all the resources, technical, intellectual or human, to repair, restore the Su-25 on our own, release, produce new and sell" – the minister said.
According to Garibashvili, there are many aircraft in Georgia that need repairing and two enterprises have all capabilities for the job, namely the State Military Scientific-Technical Center Delta and the Tbilisi Aircraft Manufacturing company. STC Delta produces and exports combat weapons, munitions, UAVs, military equipment and ammunition.
From 1978, Tbilisi Aircraft Manufacturing (TAM) started production of Sukhoi Su-25 (known in the west as the "Frogfoot") close support aircraft. More than 800 Su-25swith different variants have been delivered to the customers worldwide. TAM has always been the only manufacturer of this type of aircraft and owns all documentation and drawings.
Along with the Su-25 aircraft the enterprise also launched large scale production of air-to-air R-60 and R-73 IR guided missiles and produced over 6,000 missiles a year.