Saab officially opened the West Lafayette production facility in Indiana from where it will build its share of the T-7A Red Hawk advanced jet trainer aircraft on which it is partnered with Boeing.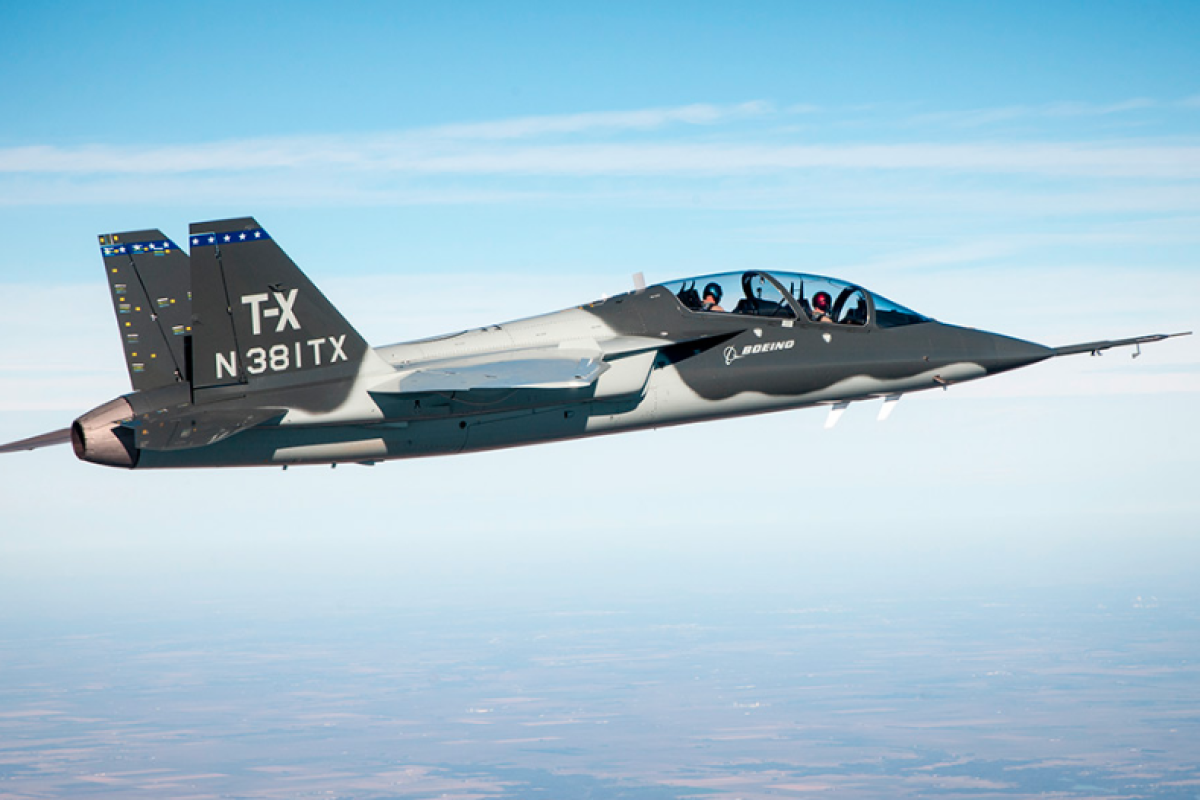 The Swedish manufacturer announced the event on 13 October, noting that apart from being the site for manufacturing the aft airframe section of the Red Hawk, the site will be used for research and development in autonomy, artificial intelligence, and advanced manufacturing also.
"By 2027, Saab expects to hire up to 300 employees for this facility, including assemblers, engineers, system administrators, and more. The West Lafayette facility will also work collaboratively with Purdue [University in Indiana] on research and development in sensor systems, artificial intelligence, and more. Saab plans to export products and technology from this facility," the company said.
With two production representative jets (PRJs) built and flying, the engineering and manufacturing development (EMD) contract awarded in September 2018 covers five more aircraft for flight trials, plus one fuselage for static tests, and another for fatigue testing.