The 4rd Azerbaijan International Defence Exhibition, ADEX 2022 will be held at Baku Expo Center in the capital of Azerbaijan from the 6th to the 8th of September. This large-scale event enjoys the status of a major regional exposition of weapons and defence equipment; ADEX 2022 is a grand display of modern weaponry and equipment, where the force and power of Azerbaijan's defence and industrial complex is showcased. President of the Republic of Azerbaijan Mr. Ilham Aliyev is a constant visitor to the ADEX exhibitions which are held on the initiative of the Ministry of Defence Industry of the Republic of Azerbaijan and supported by the Ministry of Defence of Azerbaijan. The exhibition is organised by Caspian Event Organisers.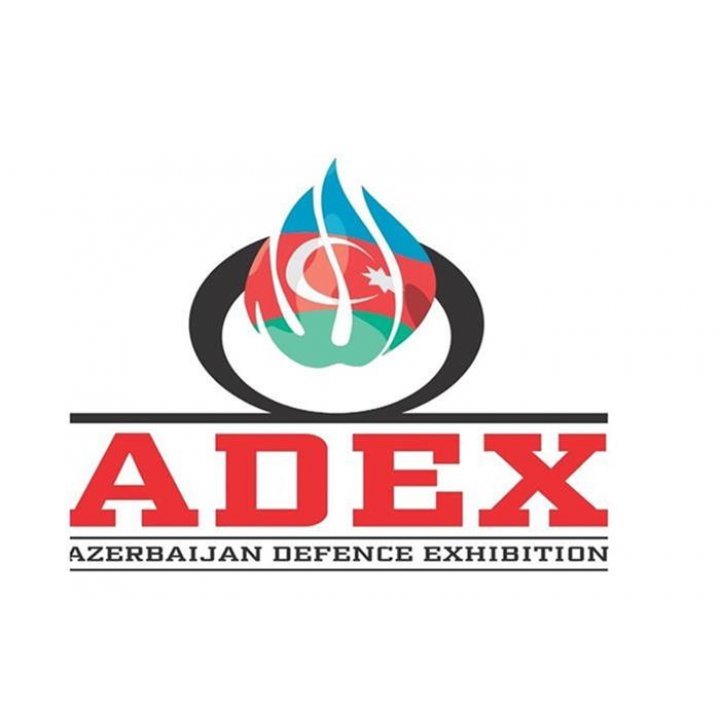 ADEX will bring together more than 200 companies. The national groups from Azerbaijan, Czech Republic, Turkey, Russia, Israel, the Republic of Belarus, Iran and other countries will participate at the ADEX 2022 exhibition. For the first time companies from Jordan will be presented at the exhibition.
ADEX 2022 will represent the following sectors: Aircraft and aviation systems, Ships, vessels and naval systems, Armed combat vehicles, Radio-electronic systems, C4ISR, Military organisations, Logistics, Medical supplies, Engineering systems and facilities, Unmanned vehicles and many more.
The business program of the exhibition will expand, a programme of side events is planned to include innovations in military medicine, defence industry startups and a cyber-security conference.
ADEX 2022 will be held in conjunction with 13th International Exhibition for Internal Security, Safety and Rescue Equipment "Securex Caspian" which will demonstrate promising models of technology, integrated security systems and weapons for law enforcement agencies and border, rescue and special services.
To participate in the Azerbaijan International Defence exhibition and receive more detailed information, please contact the organisers at +994124041000, [email protected]