Global 4×4 armored vehicles designer, manufacturer and technology integrator company,
Nurol Makina (NMS), is participating at FIDAE 2022 in Santiago, Chile between the dates of 5-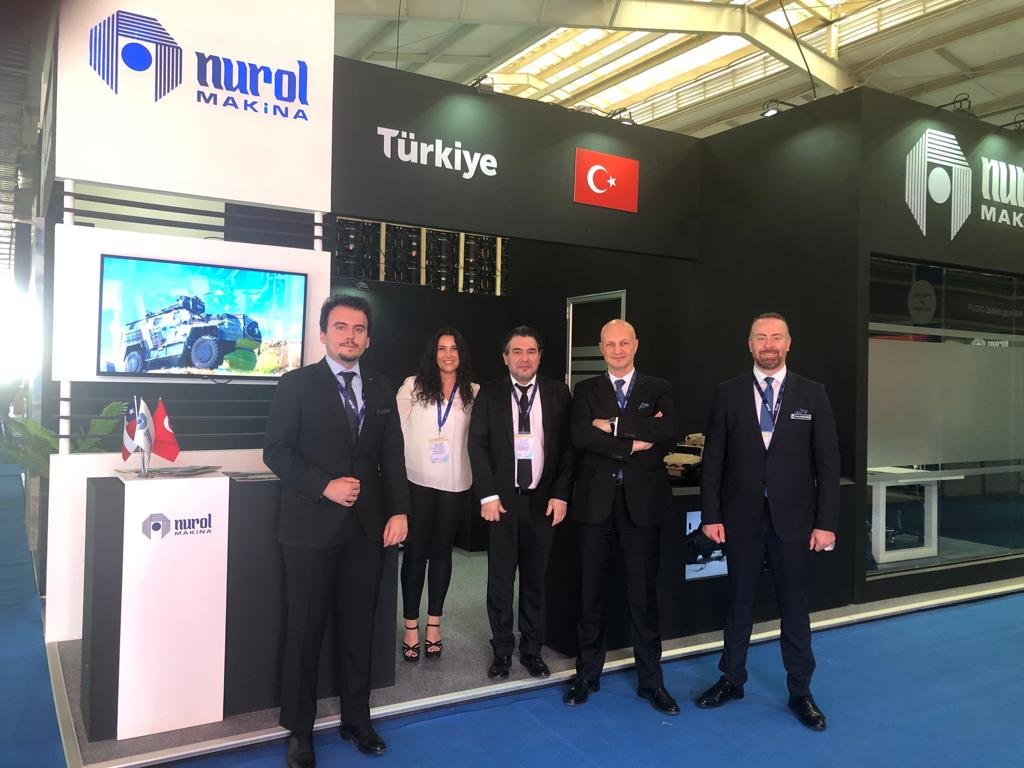 10 April at Hall G; Number 34.
The scaled models of NMS' vehicles; Ejder Yalçın and NMS Pick-up will be on display during
the FIDAE 2022 exhibition.
NMS' presence in Chile has started in 2020, with the deployment of Ejder TOMA vehicles to
the Carabineros, the Chilean National Law Enforcement Police. With FIDAE 2022, NMS is
aiming to further strengthen their business relationship within the region.