The Swedish Defence Materiel Administration (FMV) has signed a technical agreement with Estonia,Finland, and Latvia to jointly develop a new 6×6 armoured personnel carrier (APC) under the Finnish-led Common Armoured Vehicle System (CAVS) programme, the Försvarsmakten (Swedish Armed Forces) announced on its website on 4 April.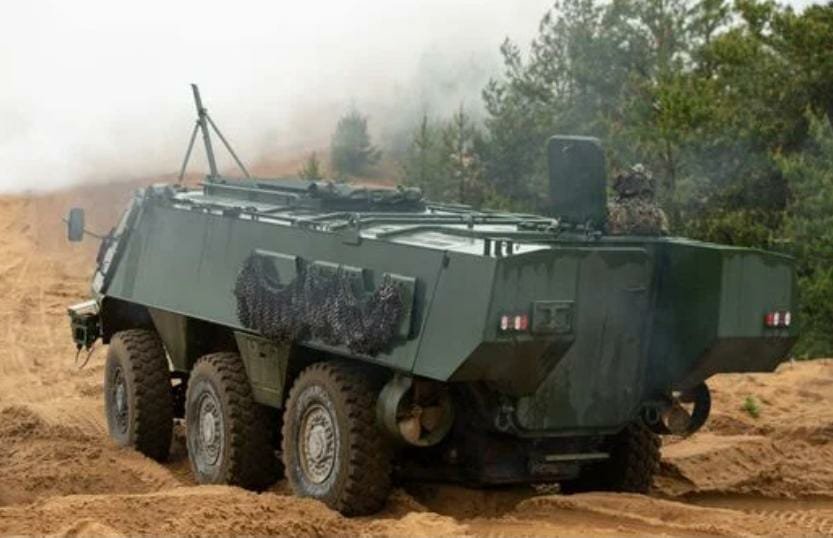 FMV Project Manager Håkan Larsson said, "The countries have agreed on a technical basis for the new armoured vehicles. They should be robust, easy to maintain, and be as similar as possible between the countries." He explained that the new vehicle would combine the robustness of the Patria XA-203 6×6 armoured vehicle with some newer technology from the XA-360 8×8 vehicle, citing as an example an independent suspension that will make it more comfortable to ride.
CAVS countries will use common components for the vehicles, increasing interoperability and reducing life cycle costs, according to the Försvarsmakten, which added that there would be some differences in weapons and management systems used by the co-operation partners.