US electronics company TTM Technologies plans to expand its defence portfolio by acquiring Telephonics Corporation for about USD330 million in cash, the buyer announced on 18 April.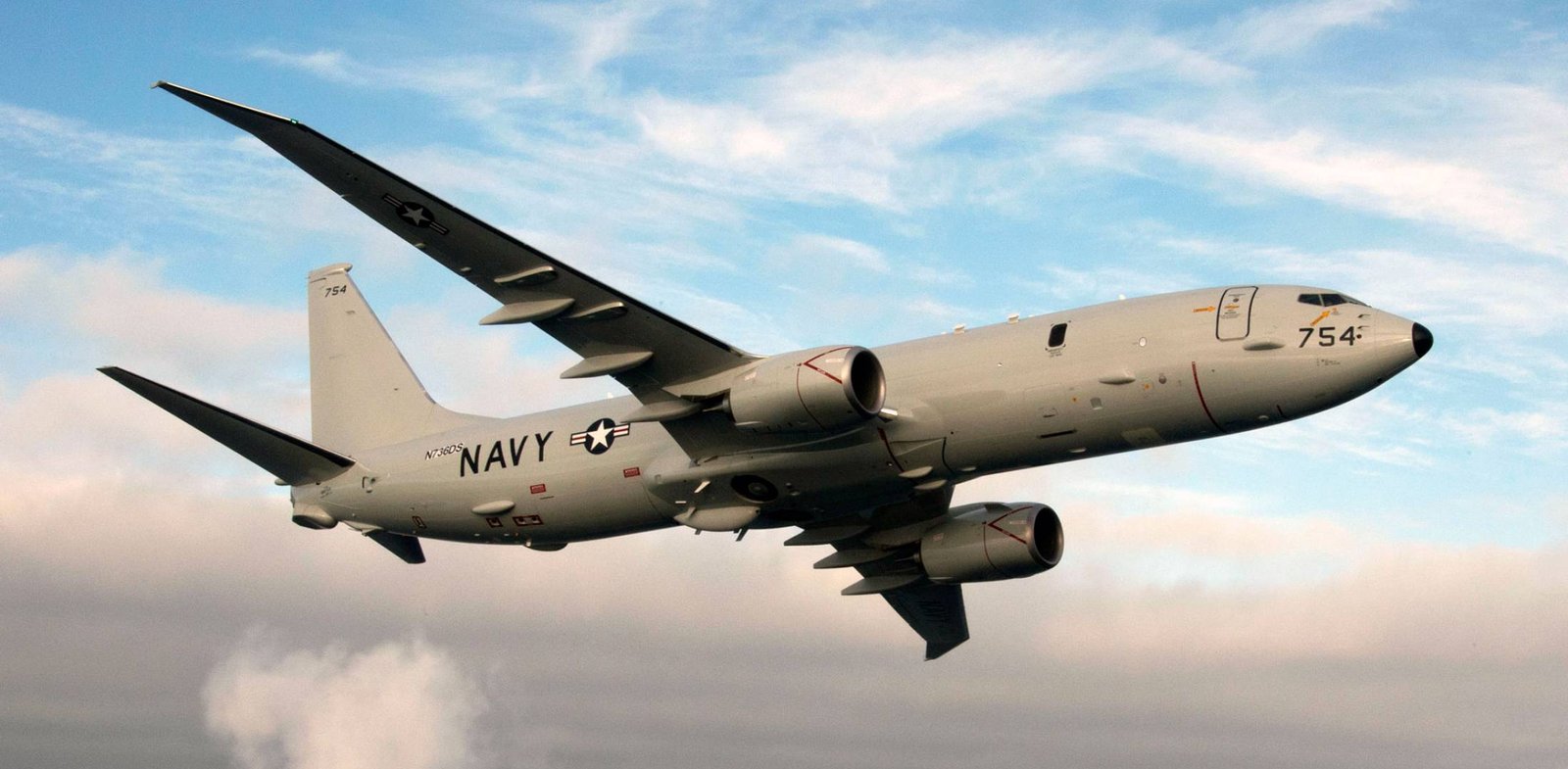 TTM said the purchase will help it benefit from an expected spending increase for defence electronics, including microelectronics, which the US Department of Defense has called a priority sector. By adding Telephonics, TTM looks forward to "building a really robust growth story going forward in the defence base", TTM CEO Tom Edman told analysts.
Telephonics, which employs about 625 people, provides electronics for communication, radar, and surveillance systems. Its significant programmes include the Boeing P-8 Poseidon maritime surveillance aircraft and the Sikorsky UH-60 Black Hawk utility helicopter.
Telephonics, which is based in Farmingdale, New York, will become part of TTM's Aerospace & Defense/Specialty (A&D) Business Unit and will account for about 10% of the combined company's revenue. TTM and Telephonics generated revenue of USD2.3 billion and USD271 million, respectively, in fiscal year 2021.