Lockheed Martin has been awarded a USD504 million contract by the US Naval Air Systems Command to supply Australia with 12 more MH-60R Seahawk maritime helicopters under the foreign military sales (FMS) process.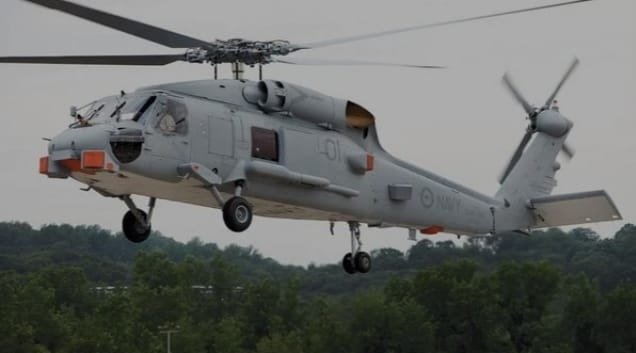 Work on the contract will be fulfilled at three locations across the US, and is expected to be completed by October 2026, according to an announcement from the US Department of Defense (DoD) on 29 August.
The US Defense Security Cooperation Agency (DSCA) first disclosed in October 2021 that the US Department of State had approved the prospective sale of 12 MH-60R helicopters to Australia. The entire sale, which would presumably include a package for training, logistics support, and spares, is expected to cost about USD985 million.
"This proposed sale will improve Australia's capability to perform anti-surface and anti-submarine warfare missions along with the ability to perform secondary missions including vertical replenishment, search-and-rescue, and communications relay," the DSCA had said at the time.