The US State Department has approved the possible sale of Sikorsky UH-60M Black Hawk Helicopters and related equipment to Australia under Foreign Military Sales (FMS).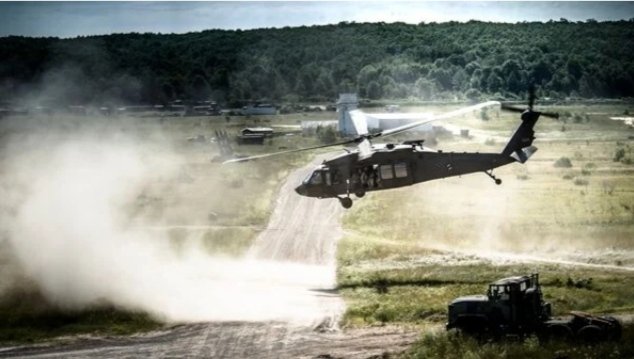 The estimated cost of the deal is AUD2.79 billion (USD1.95 billion). The Defense Security Cooperation Agency (DSCA) delivered the required certification notifying the US Congress of this possible sale on 25 August.
The DSCA said that the Australian government requested to buy 40 UH-60M and 88 T700-GE 701D engines (80 installed, with another eight as spares). Other major components of the proposed sale include 44 AN/AAR-57 Counter Missile Warning Systems (CMWS) (40 installed and four as spares), 96 H-764U embedded global positioning systems with inertial navigation (EGI) and Country Unique Selective Availability Anti-Spoofing Module (SAASM, 80 installed and 16 as spares).