Rheinmetall is to expand delivering its latest dismounted Future Soldier command-and-control (C2) system to the German Army.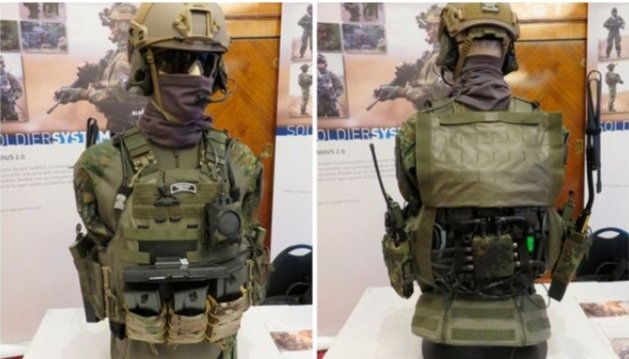 As per a company announcement on 26 January, the German Bundeswehr has contracted Rheinmetall to deliver its 'Infantryman of the Future – Extended System' (Infanterist der Zukunft: IdZ-ES) to soldiers.
Fourteen 'IdZ-ES' "platoon systems", comprising 476 systems in total will be delivered to individual soldiers, the announcement said.
Valued in the mid-double-digit million euro range, the contract was placed in December 2022 after Germany's Bundestag approved a EUR100 billion (USD108 billion) defence fund, the announcement added.