The Belarusian company OKB TSP will demonstrate its universal combat platform for the first time ever at the defense technology expo MILEX 2019, press service of the State Military Industrial Committee of Belarus said.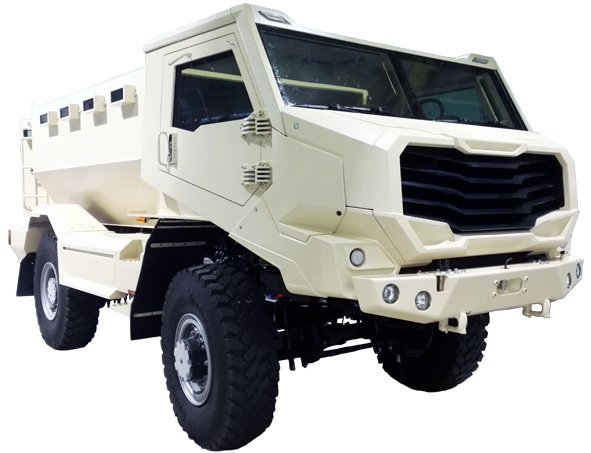 The platform is designed to transport modules for various applications.
It conveniently accommodates the crew, protects them from bullets, shrapnel, and mines. The platform also offers solutions to communication, navigation, and control tasks.
The platform can be fitted with a staff module or a combat module with a choice of weapons.
It can also be fitted with a sanitary module to provide first aid and evacuate injured personnel.
Last but not least, it can transport combat personnel. OKB TSP is an innovative company that offers profound modernization of existing weapons and military hardware in addition to pursuing military R&D and military science research.
The company also designs, develops, and makes hardware and software for troops and weapons command and control systems.