KIRAÇ, which was manufactured within the framework of the Agreement, signed with the Presidency of Defence Industries (SSB) as its prime contractor is Katmerciler, meet with the representatives of sector for the first time in Turkey.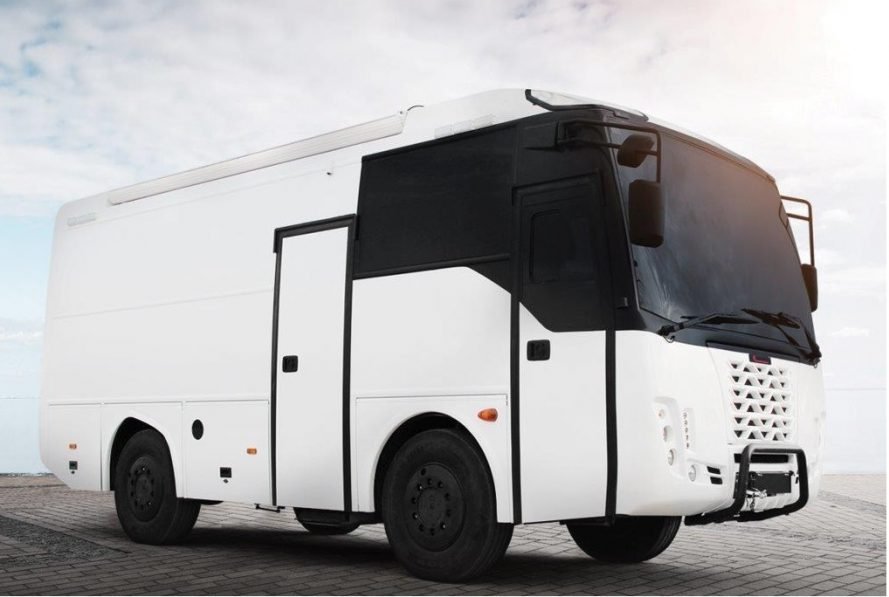 As an authentic project, KIRAÇ was developed in order to fulfil the needs of the Criminal Department of General Directorate of Security Affairs.
KIRAÇ possesses a unique design which can be configured as armoured personnel carrier, command and control vehicle and internal security vehicle, told Katmerciler A.S.
KIRAÇ, whose prototypes were developed in 2018 and manufacturing was started in 2019, is a candidate to become one of the most favourite vehicles of the fair with its unique design, innovative feature and cutting-edge technology.
Qualification tests and inspections for the prototypes of vehicles, which will be manufactured in four different configuration within the scope of KIRAÇ project, which has been previously introduced at Eurosatory Defence Fair, organized in Paris in June 2018, have been successfully completed. The delivery of vehicle, whose serial production was started, will be made in lots.