The State Department has made a determination approving a possible Foreign Military Sale to the United Arab Emirates (UAE) of Javelin Guided Missiles with support for an estimated cost of $102 million.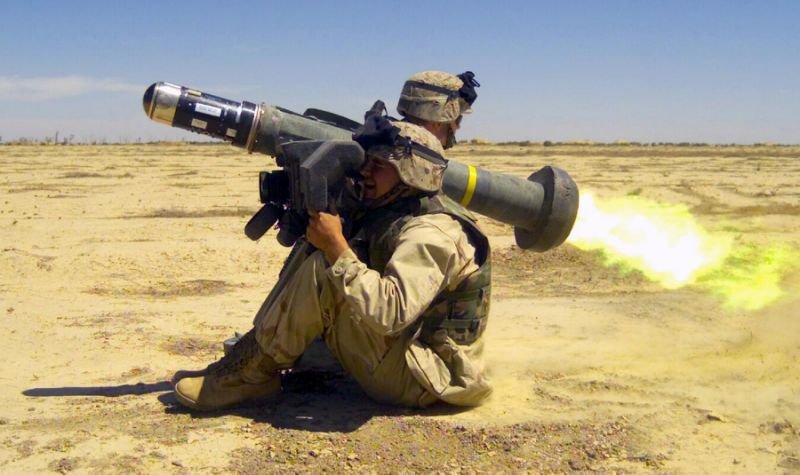 The Defense Security Cooperation Agency delivered the required certification notifying Congress of this possible sale on May 24, 2019.
The Government of the United Arab Emirates (UAE) has requested to buy three hundred thirty-one (331) Javelin Guided Missiles with container.
Also included are System Integration & Checkout (SICO) service; Field Service Representative; U.S. Government and contractor technical, engineering and logistics support services' tools and test equipment; support equipment; publications and technical documentation; spare and repair parts; and other related elements of logistics and program support.
The estimated total case value is $102 million.