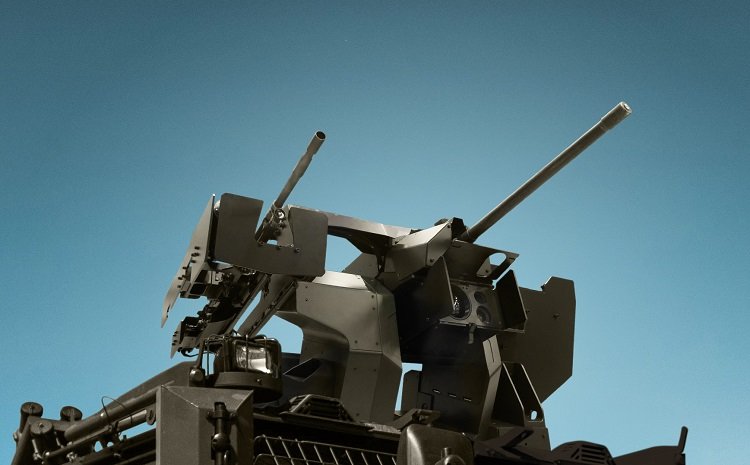 Aselsan has signed a new contract for "SARP-Dual" Advanced Remote Controlled Stabilized Weapon Station (RCWS) to Kazakhstan.
Aselsan RCWS solutions can be integrated on various types of naval or land platforms with different configurations and calibers, are currently in the use of 20 different countries worldwide.
With its wide range of engineering and defense solutions, Aselsan and its joint venture Kazakhstan Aselasan Engineering (KAE) aim to increase their manufacturing capacity in order to meet Kazakhstan's military and civilian needs.