In the framework of the International Military-Technical Forum ARMY-2020 the Kalashnikov Concern of the Rostec State Corporation presented the up-to-date version of assault rifle.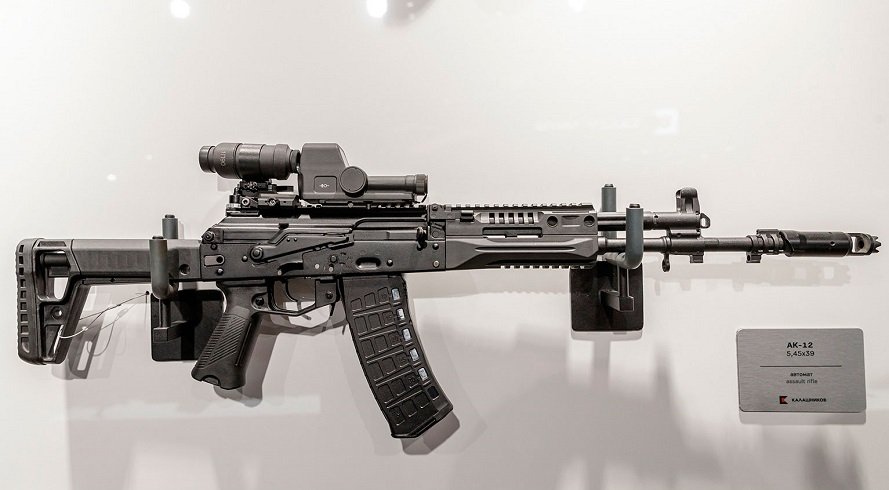 As a result of military operation of the AK-12 in Moscow region some constructive changes were introduced. These changes are meant to improve ergonomics of the weapon and increase the comfortability of its technical maintenance.
"The new version of assault rifles AK-12 will be introduced to the military forces in the near future" – pointed out the company's General Director Dmitry Tarasov in the interview with the RIA Novosti news Agency.