The US Air Force (USAF) is moving headlong into the prototype phase of the service's new, open architecture-based signals intelligence (SIGINT) programme, tapping Northrop Grumman and BAE Systems to develop the sensor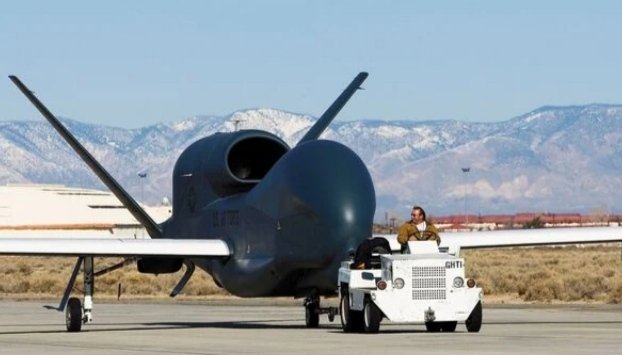 hardware and networking backbone in support of the effort.
Engineers at BAE Systems and Northrop Grumman will provide prototype SIGINT sensor platforms for the USAF's Global High-altitude Open-system Sensor Technology (GHOST) programme, according to statements by both defence companies. Based on a scalable, open systems architecture and an expeditionary chassis, the eventual SIGINT sensor platform fielded under the GHOST programme will enable service officials to employ the sensor on a variety of manned and unmanned aerial systems within the USAF's intelligence, surveillance, and reconnaissance (ISR) arsenal.