The Swedish Defence Materiel Administration (FMV) and Patria announced on 8 February that they had signed an approximately SEK300 million (USD32.7 million) contract for the mid-life upgrade of Swedish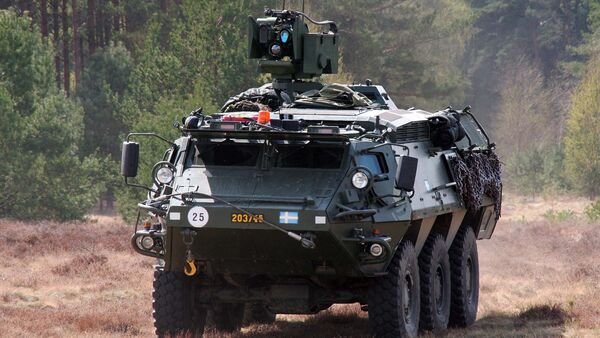 Armed Forces' XA-202 and XA-203 6×6 wheeled armoured personnel carriers. Patria said in a press release that it would refurbish 168 vehicles at its facilities in Hämeenlinna, Finland, with the upgrades including engine, chassis, electrical, and hydraulic improvements. The FMV said this would extend the vehicles' service lives by 20 years.
Work is to start immediately, with deliveries beginning in 2022 and lasting until the end of 2025. As the vehicles are needed by the Swedish Armed Forces, a rotation plan has been devised for only a few to be upgraded at once, starting with inspection and disarmament at a military workshop in Sweden, said FMV Project Manager Håkan Larsson.