US shipbuilder HII has pulled the curtain back on its newest unmanned underwater vehicle (UUV), a platform that company officials say represents the "most capable medium-class" UUV on the market.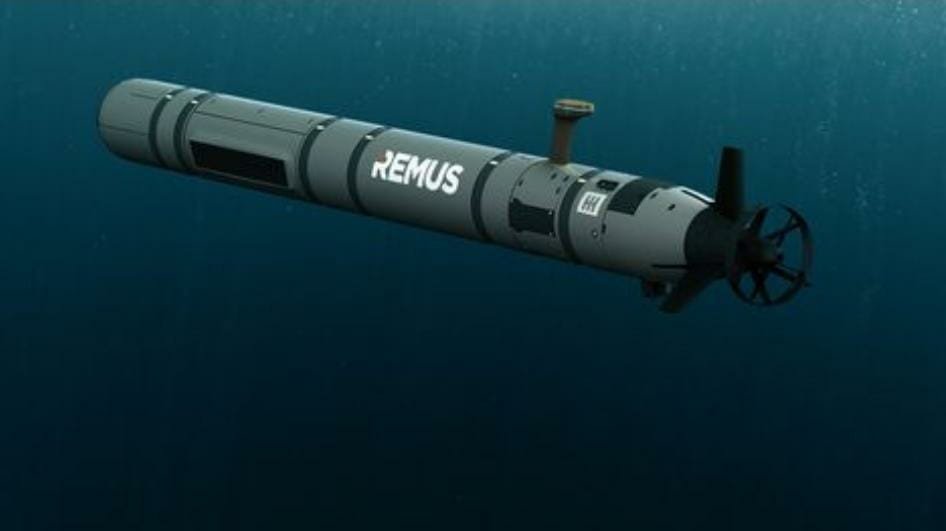 The basic platform specifications for the new REMUS 620, such as size and weight, mirror those of the navy's Littoral Battleship Sensing-Autonomous Undersea Vehicle (LBS-AUV) and the LBS-Razorback systems, according to a company statement. The former is used by the navy's mine-countermeasures squadrons, while the latter is fielded by the US Naval Oceanographic Office and the service's submarine fleet, the 7 November statement added.
Aside from size and weight, the new REMUS 620 is a more advanced variant than the company's other 600-class UUVs, said Duane Fotheringham, president of unmanned systems at HII's Mission Technologies division.
The 620 has a maximum loiter time of 110 hours and a operational range of 275 nautical miles, Fotheringham told reporters during a 7 November briefing. However, loiter time drops down to 70 hours and maximum range shrinks to 200 nautical miles, when the 620 variant is outfitted with a synthetic aperture payload, he added.