Finnish Defence Minister Antti Kaikkonen has approved the Finnish Defence Forces' (FDF's) proposal to exercise the option to order 38 more K9 self-propelled howitzers (SPHs) under the original 2017 contract for 48 K9s, his ministry announced in a press release on 18 November. The decision came after the EUR134 million (over USD138 million) procurement was approved by the Finnish government's finance committee.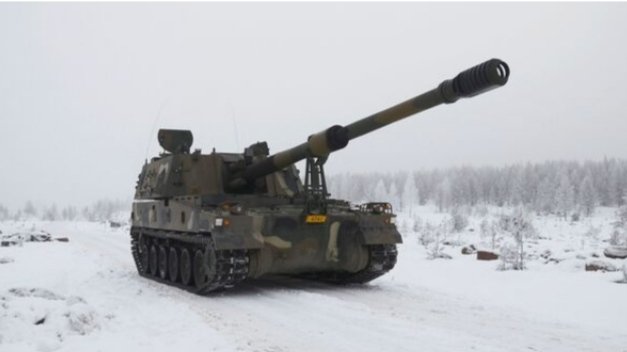 "With this acquisition, we will significantly strengthen the strike capability of our army," Kaikkonen said.
Finland ordered its first 48 former South Korean army K9s in 2017, with an option for 48 more. Helsinki has already exercised this option for 10 SPHs, so the procurement of 38 more will bring the number of K9 SPHs in the Finnish inventory to 96.
When it announced the option to procure five more K9s in October 2021, the Finnish Ministry of Defence (MoD) said the SPH is well suited for conscripts, providing Finland's conscript army with modern, cost-effective capabilities. Training of Finnish conscripts on the SPH began in 2019.