The United States has approved the sale to Finland of 88 air-launched weapons valued at an estimated USD323.3 million.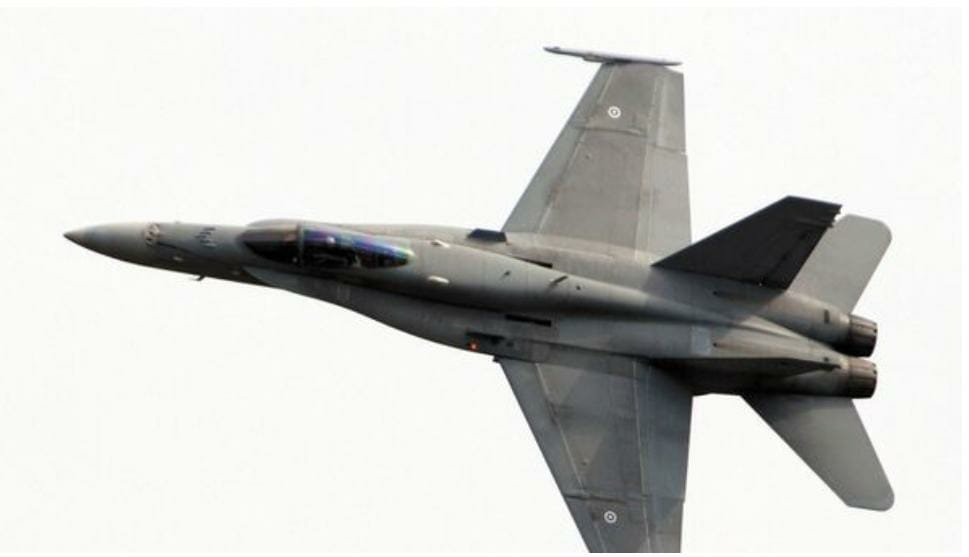 Announced on 28 November, the package comprises 40 Raytheon AIM-9X Block II Sidewinder air-to-air missiles and 48 Raytheon AGM-154 Joint Standoff Weapon (JSOW) cruise missiles, as well as related equipment, training, and support.
"It is vital to the US national interest to assist Finland in developing and maintaining a strong and ready self-defence capability. The proposed sale will improve Finland's air-to-air and air-to-surface weapons capabilities and will positively impact US relations with countries in the Nordic region. Finland intends to use these defence articles and services for its fighter aircraft fleet," the approval notification said.
As noted by the US Defense Security Cooperation Agency (DSCA), which announced the proposed sale, the missiles will be carried by the Finnish Air Force's fleet of 55 Boeing F/A-18C and seven F/A-18D Hornet fighters. These Hornets are to be replaced by 64 Lockheed Martin F-35 Lightning II Joint Strike Fighter (JSF) aircraft from 2026.