Korea Aerospace Industries (KAI) has signed a pre-emptive integrated procurement contract with Airbus Helicopters for the production of its Light Armed Helicopter (LAH) and the KUH-1 Surion.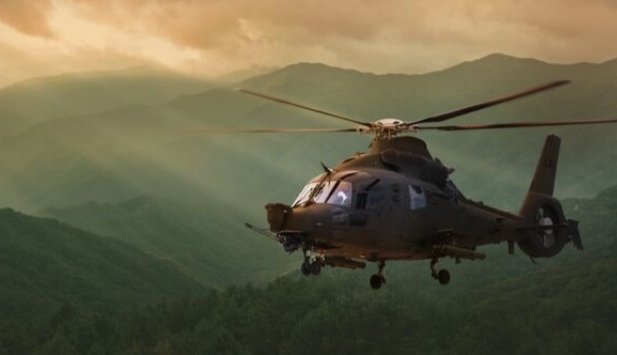 The contract, which was signed on 30 August, covers the production of 300 helicopters in total over a period of 10 years, according to KAI. The company added that it covers not only the mass production of the LAH but also derivatives and exports of the KUH-1.
According to KAI, the pre-emptive integrated procurement contract intends to "overcome the unstable global supply chain through co-operation between the two companies". This will "enhance competitiveness in the global market based on securing mutually stable volumes", KAI added.
The LAH is a five ton-class twin-engine helicopter that is based on the Airbus H155 (formerly known as the EC155 B1). The development of the helicopter began in 2012. In 2015 Airbus Helicopters and KAI signed a memorandum of understanding (MOU), which led to the "transfer of the company's technical know-how" to improve development of the helicopter, according to Airbus Helicopters.