Lockheed Martin effectively exhibited the advanced Extended-Range GMLRS (ER GMLRS) in a flight trial conducted at the White Sands Missile Range in New Mexico. The rocket was launched from the U.S. Army's HIMARS launcher. According to Jay Price, the Vice President of Precision Fires at Lockheed Martin Missiles and Fire Control, this test showcases a nearly twofold increase in range while upholding the renowned precision that GMLRS is associated with. Price further expressed Lockheed Martin's commitment to rapidly advancing this crucial capability for the Army, emphasizing that this successful test is a significant stride towards the deployment of ER GMLRS.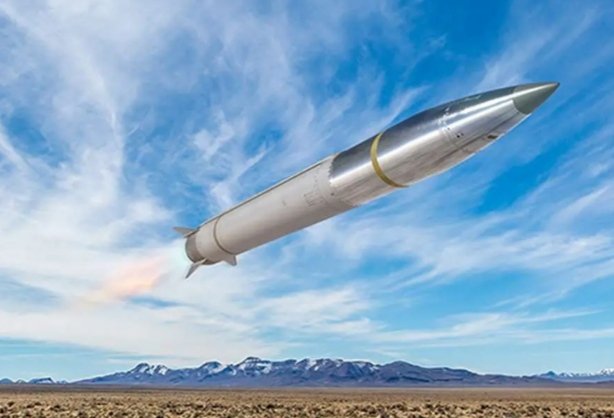 In this initial 150-kilometer test, ER GMLRS demonstrated its proficiency in flight trajectory, extended range, and accuracy from launch to impact, surpassing the set success criteria. The product is also seamlessly integrated with the HIMARS system, attaining impressive overall missile performance.
Prior to launch, the rocket pod underwent rigorous stockpile-to-target sequence (STS) testing. This comprehensive evaluation mimics the cumulative challenges that ER GMLRS will encounter from manufacturing to launch throughout its operational life. The test underscored the missile's durability and validated the robustness of the launch pod container.
Lockheed Martin's track record includes the production of over 60,000 GMLRS rockets, and they remain under an annual contract to continue manufacturing GMLRS unitary and alternative-warhead rockets, along with providing integrated logistics support for the U.S. Army, U.S. Marine Corps, and international clients. These advanced systems are manufactured at Lockheed Martin's Precision Fires Center of Excellence situated in Camden, Arkansas.