The T-72A Tank Modernization Project, which was carried out with ASELSAN's subsidiary Kazakhstan ASELSAN Engineering (KAE) and Semey Engineering in Kazakhstan, was successfully completed.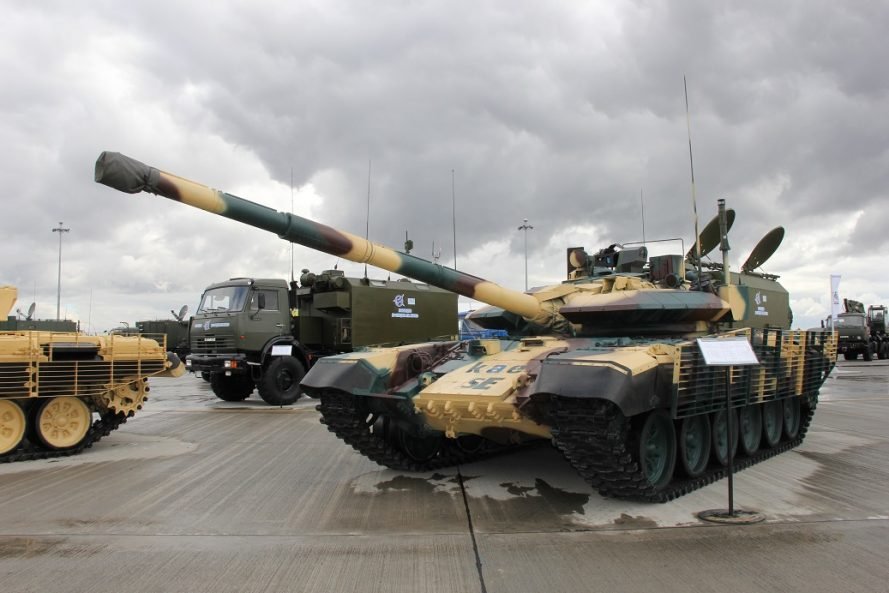 Within the scope of modernization, T-72 tanks were equipped with a new generation Fire Control System with day / night mobile firing capability, remote-controlled anti-aircraft capability, command control and communication capability and day / night driving capabilities.
After the modernization, the T-72 tank was put to long-term tests in winter conditions with the officials of the Ministry of Defense of Kazakhstan.
As a result of successful tests, high-level officers of the Kazakhstan General Staff visited the tank fire sector.
ASELSAN and KAE team was congratulated for their success in T-72A tank modernization. After the completion of the test and acceptance works, will be put this modernization project into practice for T-72A and T-72B tanks in Kazakhstan's inventory.