The Brazilian Air Force (Força Aérea Brasileira: FAB) on 30 December awarded a contract to AEL Sistemas to acquire two Hermes 900 (RQ-900 in Brazil service) multirole medium-altitude long endurance (MALE) unmanned aerial vehicles (UAVs) and spare parts, according to the service.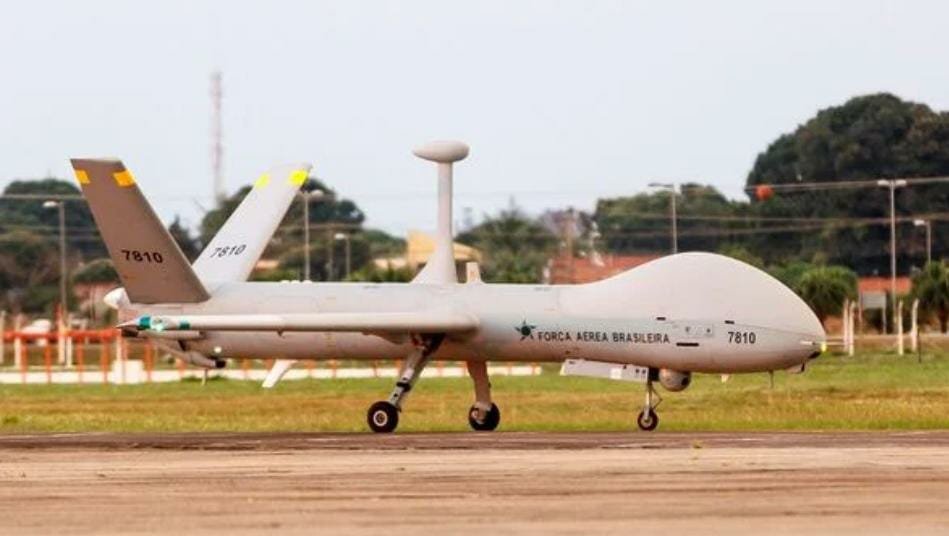 The contract will be fulfilled over the next 16 months, AEL Sistemas told Janes . The UAVs will join a single Hermes 900 received in 2014 for the Squadron Hórus.
In FAB service, the Hermes 900 will include Elbit Systems' DCompass and Skeye electro-optical payloads, frontal panoramic thermal camera, and directional antenna for line-of-sight datalink control. It has a 15.3 m wingspan, a length of 8.3 m, 1,180 kg maximum take-off weight, and 350 kg payload capacity. The aircraft also has 30 hours of endurance and can fly at altitudes up to 30,000 ft.