Lockheed Martin exceeded its 2021 delivery target for the F-35 Lightning II Joint Strike Fighter by handing over 142 aircraft against its goal of 139 for the year.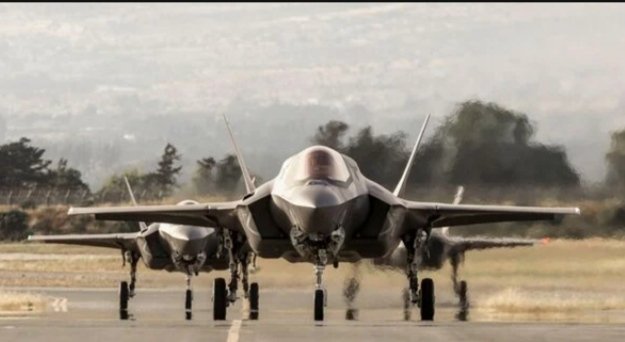 Announced by the company on 3 January, the tally for 2021 is the largest recorded so far by the programme, and brings to more than 750 the number of F-35 aircraft delivered to global operators.
The figure for 2021 builds on the 120 aircraft delivered to customers in 2020 (down from its target of 141 because of the Covid-19 pandemic), 134 for 2019, 91 for 2018, and 66 for 2017. Besides the delivery tally for the year, Lockheed Martin noted a number of milestones for the F-35 programme in 2021, including the F-35A being selected by both Switzerland and Finland.
The Block 4 full combat-capable standard (also known as Continuous Capability Development and Delivery) should begin rolling off the line from Lot 17 in the mid-2020s.