The US Department of State has approved a possible sale of AGM-88E2 Advanced Anti-Radiation Guided Missiles (AARGMs) to Australia for an estimated cost of USD94 million.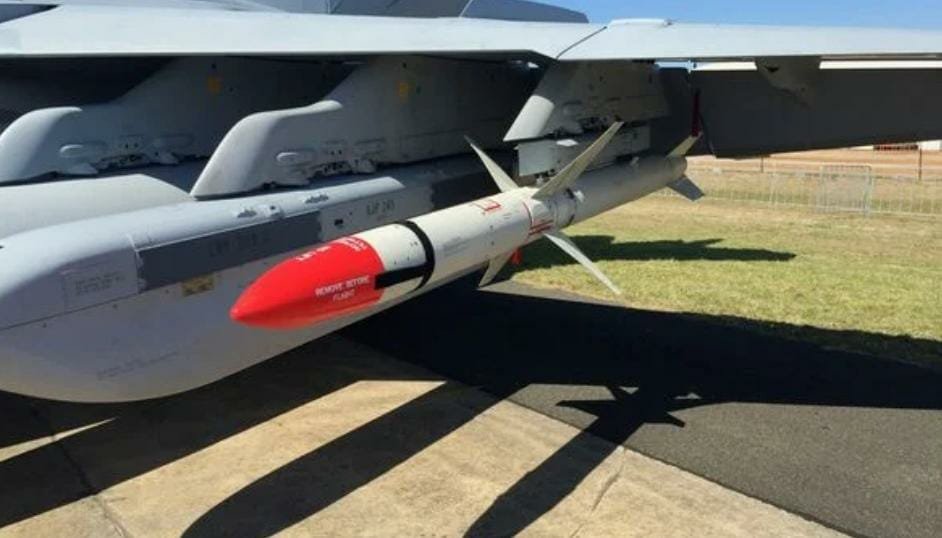 In its 21 June notification to the US Congress of the possible sale, the Defense Security Cooperation Agency (DSCA) said that the deal covers up to 15 AARGM control sections and missile guidance sections, up to 15 High-Speed Anti-Radiation Missiles (HARMs) rocket motors, upto 15 HARM warheads, and up to 15 HARM control sections.
Also included are AGM-88E2 All Up Round (AUR) tactical missiles, AGM-88E2 Captive Air Training Missile (CATM), HARM G-Code AUR, HARM G-Code CATM, M-Code Global Positioning System (GPS) receivers, containers, and support and test equipment.
Another component of the potential sale also comprises EA-18G Growler test support, spares and repair parts, and classified and unclassified software.
The potential acquisition of the AGM-88E2s is intended to complete the combat capabilities of the Royal Australian Air Force's (RAAF) EA-18G Growler fleet.