Germany's Guardion counter-unmanned aerial systems (C-UAS), a co-operation of ESG, Diehl Defence, and Rohde & Schwarz, has integrated Quantum-Systems Vector unmanned aerial vehicle (UAV) for wide area surveillance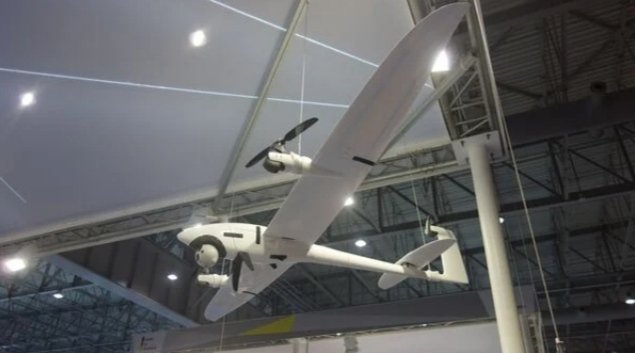 operations, the company announced at the Dubai Airshow 2021, held from November 14 to 18.
ESG, the system integrator and software provider of Guardion, chose electric vertical take-off and landing (eVTOL)-capable long-endurance fixed-wing Vector AV for extended intelligence, surveillance, and reconnaissance and counter-UAS missions from mobile platforms.
The Vector AV uses encrypted mesh IP link to transfer video streams up to 15 km range in harsh operating conditions. This allows the Guardion C-UAS to be deployed in high-secure beyond line-of-sight military operations, in urban areas, and maritime environment with real-time processing of sensor data using an in-house artificial intelligence-based software. The C-UAS is able to classify the threats from a range of 5 km.