Saudi Arabia has confirmed that its new FPB 2200 patrol boats that the French shipyard Couach is delivering are armed with LIG Nex1's Low-Cost Guided Imaging Rocket (LOGIR) missile launcher for countering small attack boats.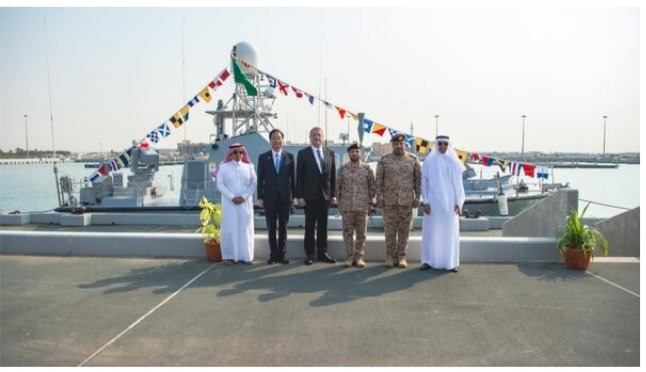 The Saudi Ministry of Defence (MoD) announced on 25 October that the first batch of Couach patrol boats had been delivered to the Western Fleet. It did not mention how many had been delivered of the 12 that were reportedly ordered in 2020, but satellite imagery shows three 22 m craft had arrived at King Faisal Naval Base in Jeddah by 9 September.
The Saudi Press Agency reported that Hyun Soo Lee, LIG Nex1's executive president of international business, attended the delivery ceremony and that the new vessels are fitted with modern high-precision missiles.