The US Air Force (USAF) has contracted US information technology company Persistent Systems to provide mobile ad hoc networking (MANET) capability to the service's security forces, tasked with protecting major intercontinental ballistic missile (ICBM) fields and installations in the continental United States (CONUS).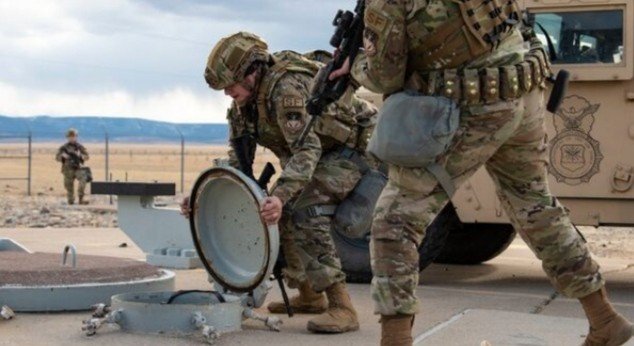 Officials from Air Force Global Strike Command inked a USD75.5 million deal with the company to provide their Infrastructure-based Regional Operation Network (IRON) programme, which will provide MANET connectivity for force protection units at three separate ICBM fields, according to a 1 March company statement. The contract award will support the air service's Regional Operating Picture (ROP) programme, according to the statement.
The 341st Missile Wing at Malmstrom Air Force Base (AFB) in Montana, the 90th Missile Wing at Francis Emroy (FE) Warren AFB in Wyoming, and the 91st Missile Wing at Minot AFB, North Dakota, will be the first installations to be networked with the new IRON programme.